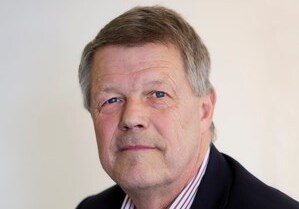 Chairman Ingemar Kihlström
Selected 2018. Associate Prof. Ingemar Kihlström has extensive experience in drug development and the Life Science industry. He holds a doctorate in physiology at Uppsala University and has previously worked in both Astra and Pharmacia. Kihlström has experience of more than 15 years in the pharmaceutical industry and has since then been active in the financing and development of both larger and smaller Life Science companies. Over the years, he has worked on the board of 30 different companies. He is currently Director in 14 boards and is the chairman in six of these companies.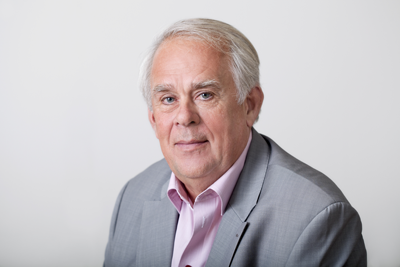 William Gunnarsson
Has worked in executive positions at Bristol-Myers, and was President of Nobel Pharma, Inc. (Tokyo). Founded Orphan Europe in 1990. He currently is on the board of directors of Prostalund AB, Synphora AB, Laccure AB, Sixera Pharma AB, Cormorant AB and Premalux AB. William Gunnarsson graduated from the Royal Swedish Marine Academy as a Marine Reserve Officer in 1967 and from the University of Gothenburg with a BA in Science and Economy in 1973.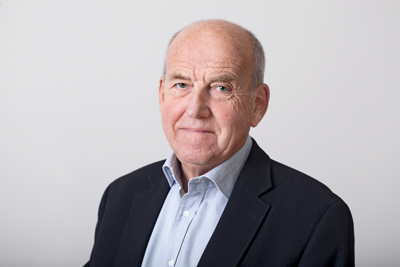 Sten-Magnus Aquilonius
Elected 2003. M. D., Ph. D., Prof. in Neurology at Uppsala university 1996 – 2006. Co-founder of NeoPharma AB and Sensidose AB.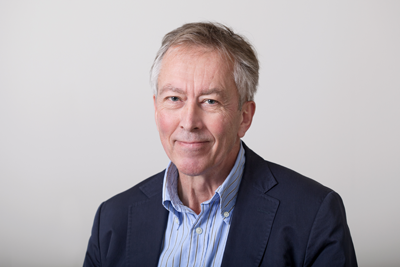 Bo-Ragnar Tolf
Elected 2011. M. Sc. Pharm., Ph.D., Director of the Innovation Office at Karolinska Institutet. Experience from leading and executive positions in small to large biotech/pharmaceutical companies. Contributing knowledge covering the whole value-chain of discovery and development of drugs, including manufacturing and intellectual property. On the board of several small companies.