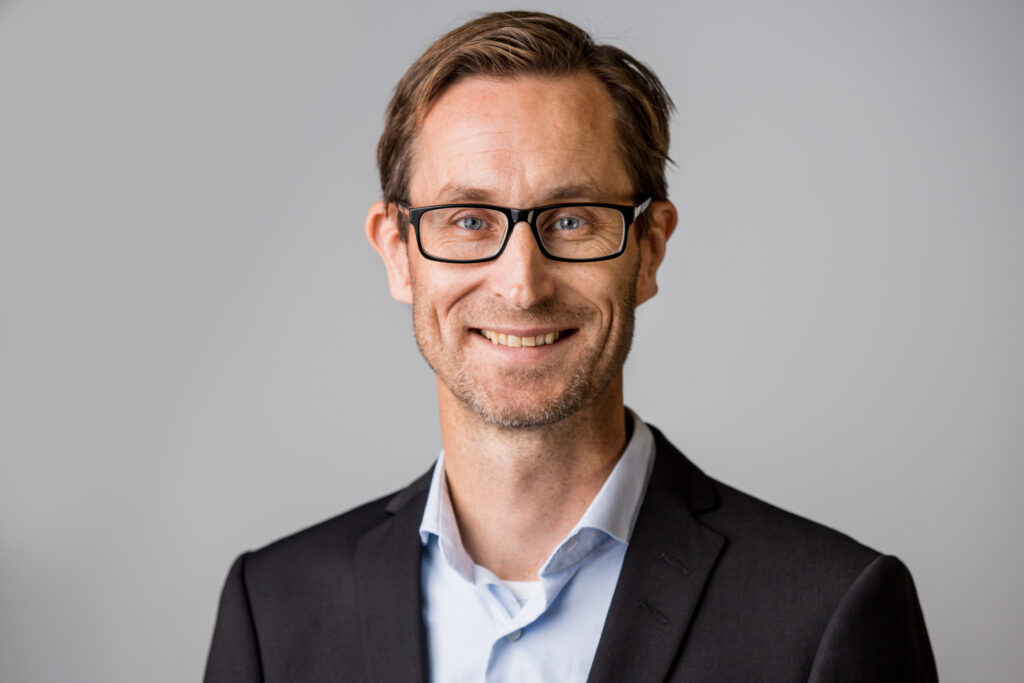 Chairman Per Nilsson
M.Sc Finance and Business administration, Stockholm School of Economics. Per has a background as management consultant and from leadership roles in the insurance sector. Since 2017, Per is an investor and manager of Råsundabolagen. Per has a wide experience from corporate development and previous board assignments include among others Orasolv AB, Lipidor AB, Icta AB and Inhalation Sciences AB.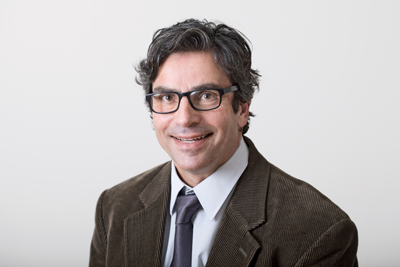 Jack Spira
Dr Spira has been working in the pharmaceutical industry over 25 years, mainly in Pharmacia but also in leading positions in several global pharmaceutical companies. Dr Spira also has experience from working as consultant to many both Swedish and international start-up companies. He has MD, PhD degree from the Karolinska Institute in Stockholm.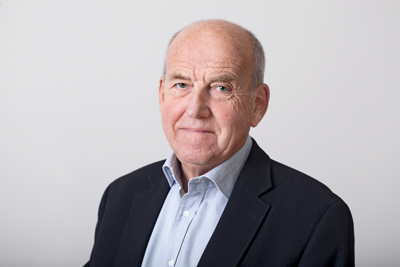 Sten-Magnus Aquilonius
Elected 2003. M. D., Ph. D., Prof. in Neurology at Uppsala university 1996 – 2006. Co-founder of NeoPharma AB and Sensidose AB.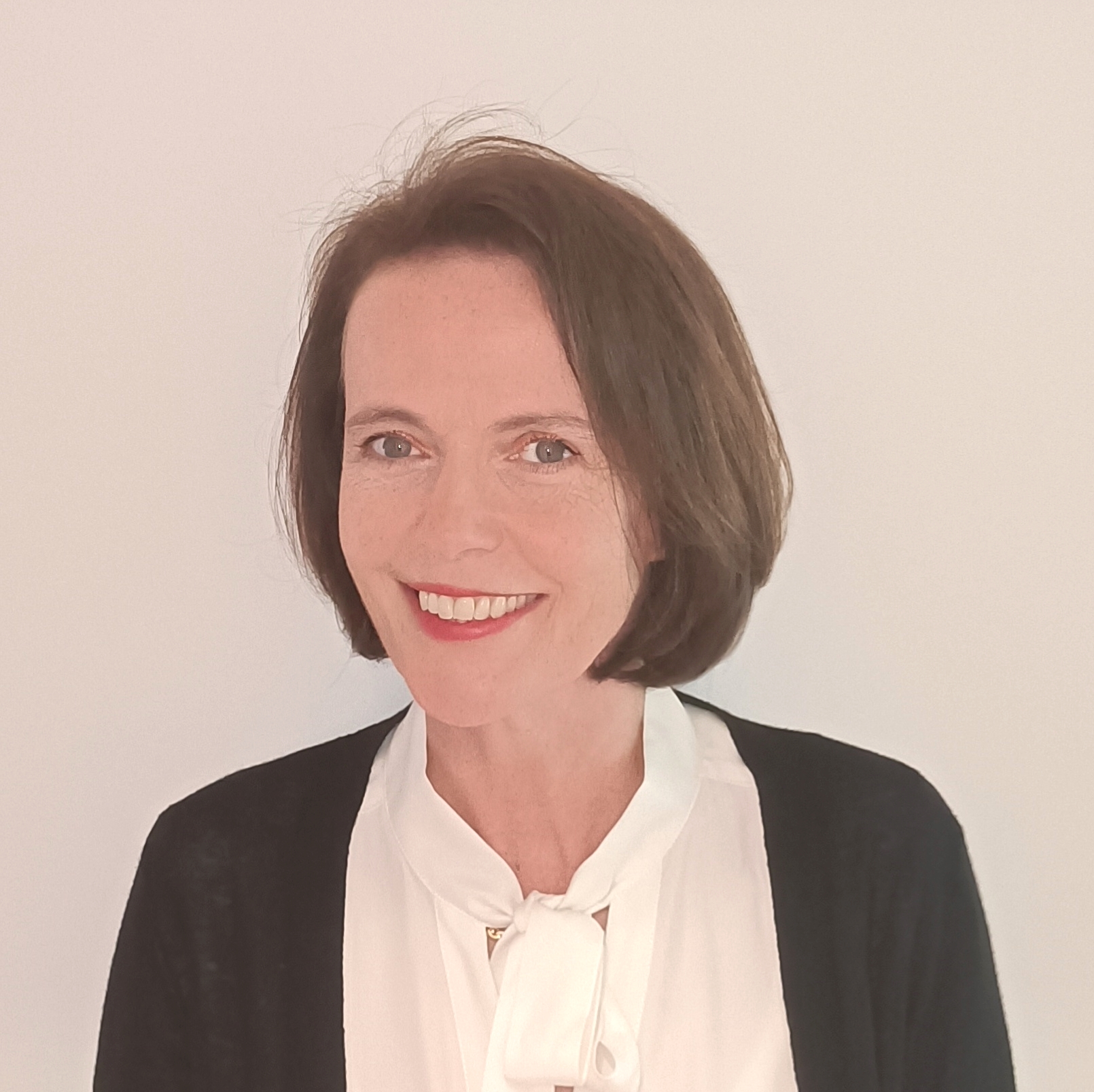 Åsa Kornfeld
M.Sc. in pharmaceuticals and health care products from Université de Bordeaux. Has more than 25 years' international experience from strategic evaluation, development and launch of drugs. She has worked with clinical development, health economics, pricing and reimbursement strategies as well as contributed to in/out-licensing of products and portfolio management for large pharma companies, small biotech companies, medtech and consultancy business. Other assignments include board member in Arcede Pharma AB and Aptahem AB.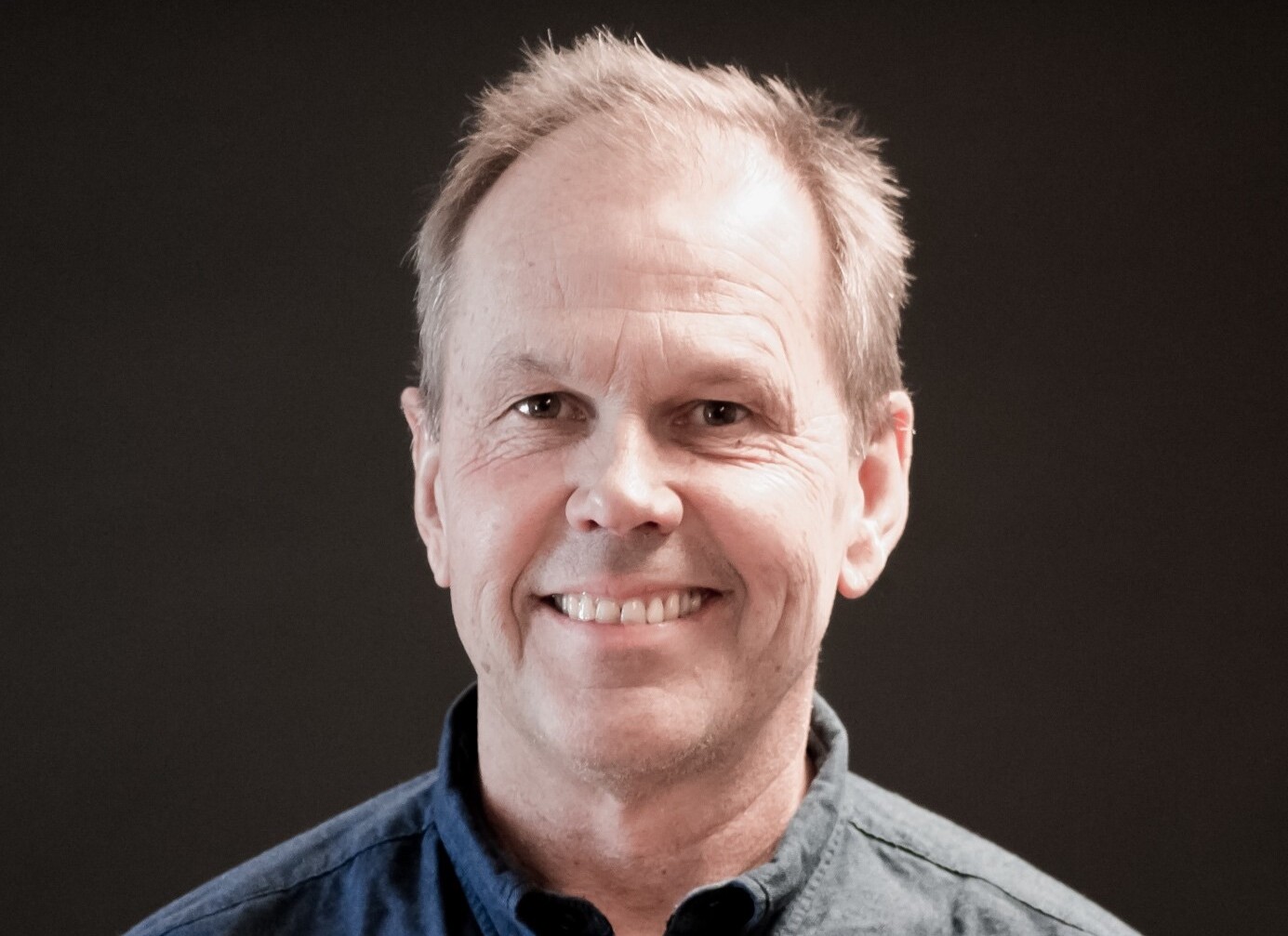 Lasse Tenerz
Lasse Tenerz (PhD Uppsala University) is a well-established entrepreneur with a strong strategical background from medtech as well as the microelectronic sector. He was VP R&D and co-owner at Radi Medical Systems AB, Uppsala Sweden, from it was founded 1988 until 2008, when they were 380 employees, and was acquired by St Jude Medical. He was the chairman of the board for Hök Instrument AB from 2010 until they merged with Senseair AB, which was 2018 acquired by Asahi Kasei Microdevices. He currently holds the position as chairman of the board, and co-owner, of NEPartner AB (https://nepartner.se). He is an inventor of 40 patents. He is also chairman of the board of Happy Child Home (https://happychild.se) which is a home for children in Phuket, Thailand, as well as chairman of the board of Brännskadefonden (Swedish Burn Care Foundation) https://brannskadefonden.se.