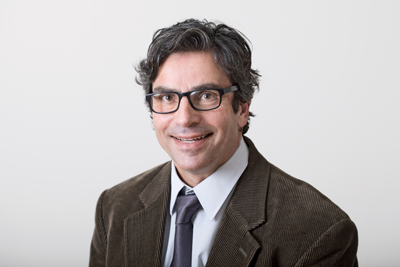 CEO
Jack Spira
Dr Spira has been working in the pharmaceutical industry over 25 years, mainly in Pharmacia but also in leading positions in several global pharmaceutical companies. Dr Spira also has experience from working as consultant to many both Swedish and international start-up companies. He has MD, PhD degree from the Karolinska Institute in Stockholm.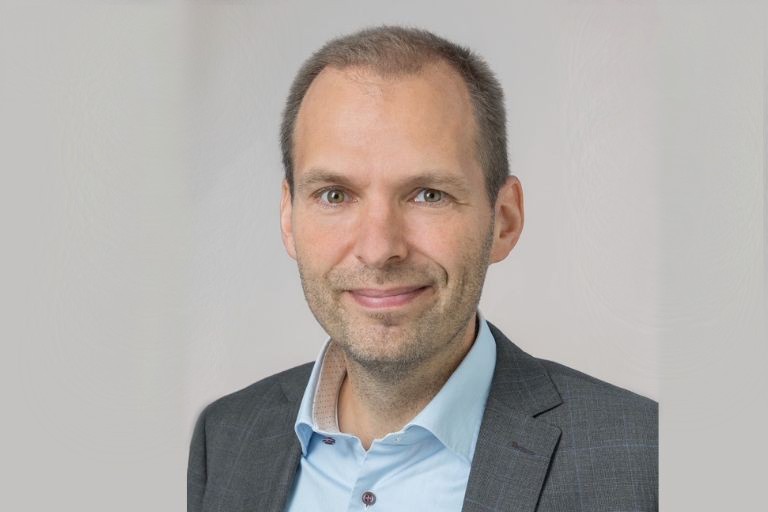 COO and Deputy CEO
Philip Slätis
Employed 2022, Philip Slätis has worked in the pharmaceutical industry for over 20 years, in commercial and leadership roles, both in large and small companies, like Astra Zeneca, Amgen, NovoNordisk, Baxter, Pfizer, Baxalta, Sanofi, SanofiPasteurMSD, Bluefish and Unimedic. Over the last few years, he has focused on international business development. Philip Slätis has a Bachelor's degree in foreign languages and an Associate's degree in psychology.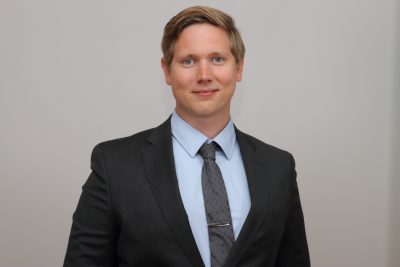 CTO
Per Holm
Mr Holm is a skilled technical support specialist and developer. His experience is both in hardware and in software. He has been working at Sensidose AB since 2015 and is the chief technology officer of the company.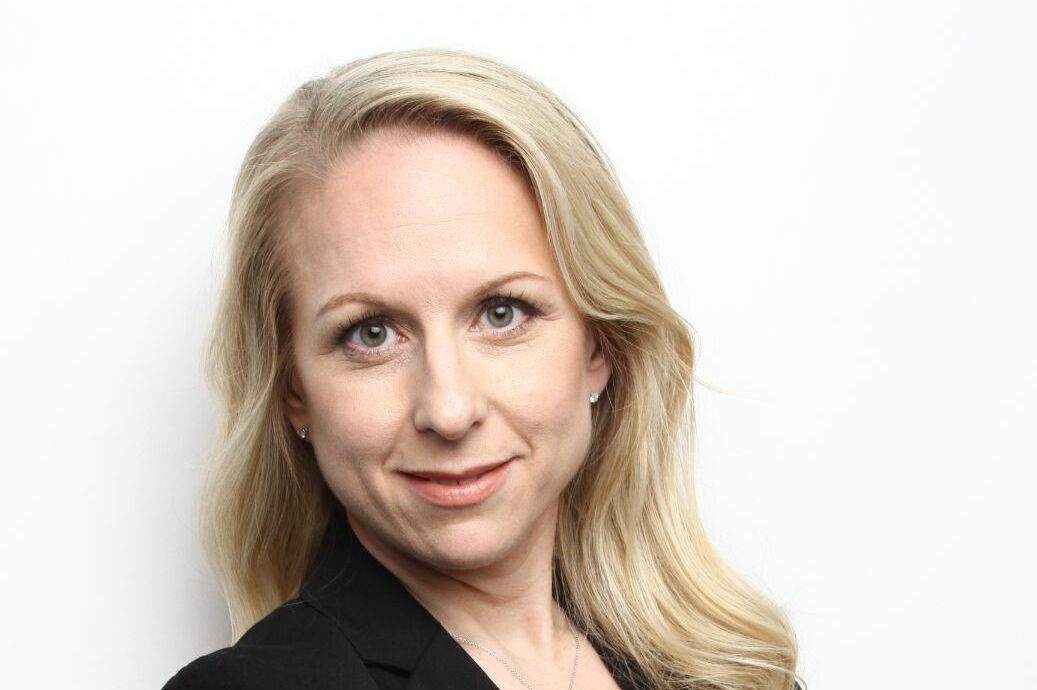 Head of Quality Assurance and Regulatory Affairs (QA & RA)
Maria Wikström
Maria brings extensive experience within Quality Assurance and Regulatory Affairs. After more than sixteen years spent in the medical device, pharmaceutical and cosmetic industries all across the world, she has gathered a solid knowledge of both manufacturing processes and how to achieve qualitative and high efficiency operational structures in different types of companies and cultures. Since 2020, Maria work responsible for Sensidose  Quality Management Systems (QMS) as well as technical documentation/files (against MDD / MDR).