Individualized and fine-tuned treatment
The medical company that has developed an innovative system for individualized dosing of tablets.

Sensidose AB is a pharmaceutical company that has developed a system for individualized dosing of tablets, a medical treatment using a dosing device pre-programmed for the patient. The system consists of tablets, containing low dose in each individual tablet. The correct dose is obtained by dosing a specific number of tablets. The tablets are dispensed using an electronic dispenser, programmed by the healthcare provider. The dispenser has a built-in alarm, delivers doses at the preset times and registers all doses delivered and also disease symptoms using rating scales that are easy to use. The company's technology does not affect the course of the disease but treats the symptoms of the disease.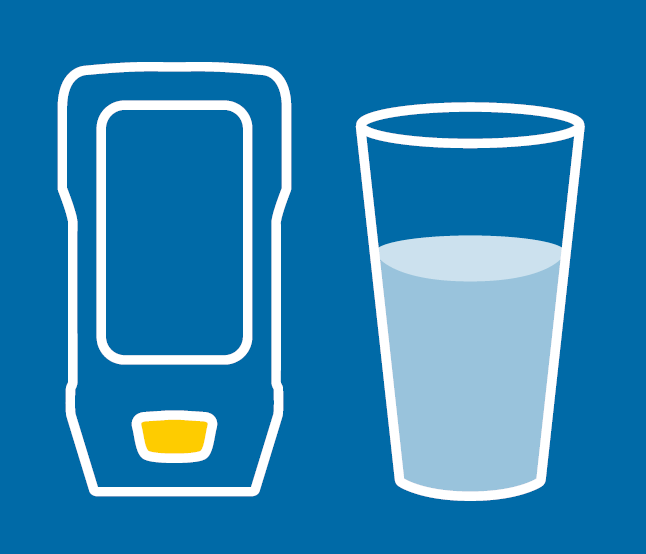 Pharma company Sensidose has recruited Philip Slätis as Chief Operating Officer and Deputy CEO. Slätis takes on on his role on November 1 and brings broad experience from the pharmaceutical industry. He is expected to contribute to the company's business development...
1) ScandMODIS, 21-22 April 2023
2) SWEMODIS annual meeting on Parkinson's Disease and other Movement Disorders, November 2023
(Sensidose will participate)
Contact Us
Sensidose AB
Org. Nr. 556550-3074
Vetenskapsvägen 10 191 38 Sollentuna
Tel : 010 – 70 77 380
info@sensidose.se
Sensidose AB
Vetenskapsvägen 10
191 38 Sollentuna, Sverige